Where Passion
Meets Artist
Teaching Art, Sharing the Joy & Magic of Art
Explore The Creative
Artist In New York
Exhibited widely in galleries, universities, and private collections. "Art Speak" magazine reviewed her paintings, declaring..." she is a superb colorist, has been compared to
Lee Krasner and Jackson Pollack."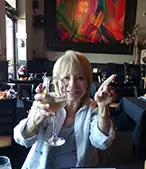 My earliest and happiest memory growing up was when I was creating. My family was in the arts, so creativity was a way of life. I learned that as artists, we have the obligation of being the guardians of beauty and the responsibility to show its' reflections to the world.
Currently, teaching art & trying to share the joy & magic of art!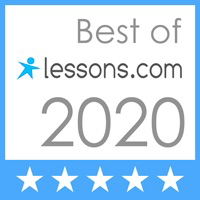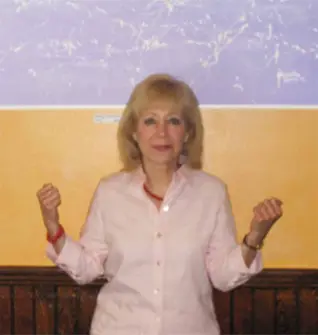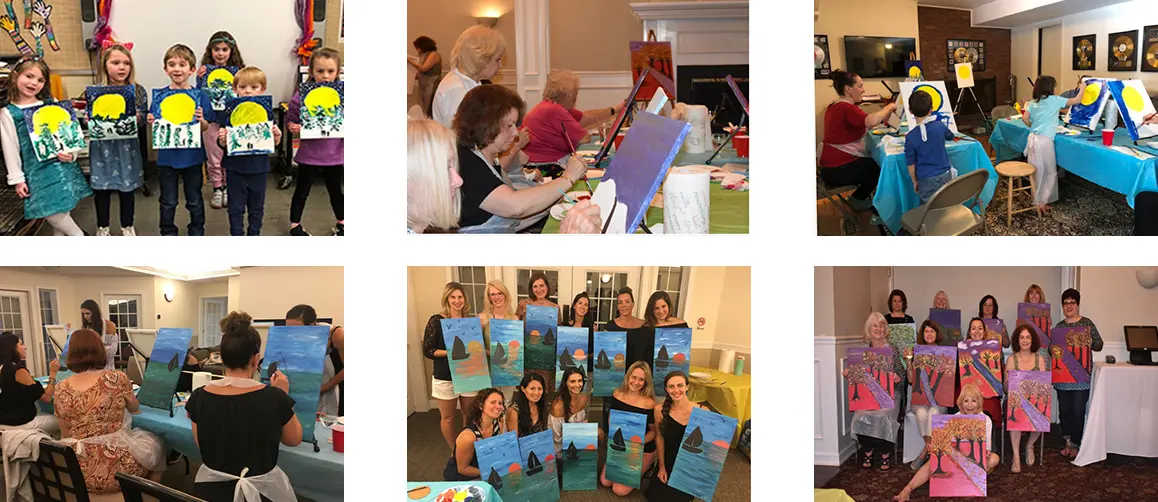 Step-by-step instructions are given, and every participant leaves with their own Masterpiece!